Description: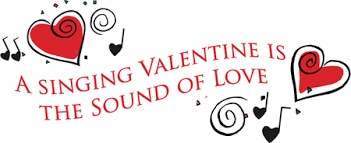 This Valentine's Day a quartet from the Concord Coachmen Chorus
would be thrilled to deliver a singing Valentine to the love of your life!

February 14th

*$49 basic delivery, $54 for a 2-4 hour window,
or $59 for a time-specific or one outside of the greater
Concord & Manchester areas.

2 Love Songs...
A rose and a picture of the moment...
Priceless memories!