Virtual Chorus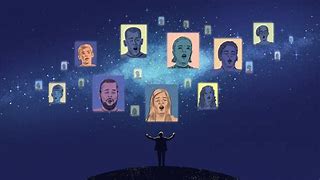 | | |
| --- | --- |
| Type of post: | Chorus news item |
| Sub-type: | No sub-type |
| Posted By: | Brian Riley |
| Status: | Current |
| Date Posted: | Fri, Jun 19 2020 |
While social distancing may be keeping the Coachmen from meeting every Thursday in Allenstown, it doesn't mean that we can't still sing together! We still meet online every week on a web conferencing platform where we get to see all of our friends, receive some music education and actually sing a little bit.

A few weeks ago we were discussing how (if at all) we could safely sing for you. Realizing that it may be a while before we are able to do so we came up with the idea of creating a virtual chorus video.

Now, some of you may be asking "What is a Virtual Chorus?" and that is a good question. A virtual chorus is where all singers record themselves at home and then send the video of them doing so to a prescribed email address. Then, the software engineer in charge will take all of those videos and combine them through a computer program into one seamless file. It takes a tremendous amount of work recording, collecting, and then combining a dozen or more videos into one seamless package but we finally have one ready to share with you!

We already have plans to begin creating a second video so stay tuned!